Thank you for choosing El Conquistador Resort
Allow us to provide you with a unique experience and make your stay a memorable one by providing us with the following information.
** All cabanas are subject to a 50% non-cancellation fee. Cancellations must be done with a minimun of 12 hours advance notification.
Palomino cabanas must be cancelled prior to 10 am of the reservation date.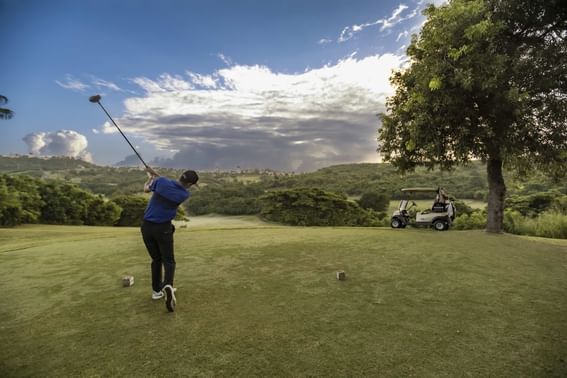 Golf
-Designed by world-renowned golf architect Arthur Hills, our Golf Course is a masterpiece with elevation changes and great views of the Atlantic Ocean, Caribbean Sea, and El Yunque Rain Forest.
You may contact the golf team at 787-863-1000 ext. 7500 for more information and reservations.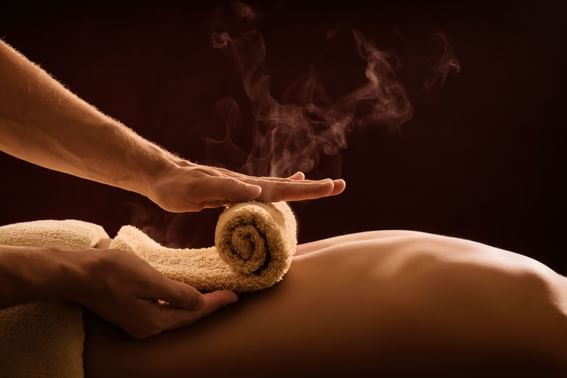 Spa
Our massages will transport your mind and body into a deep state of relaxations creating the perfect escape. Our facials will plump and hydrated your skin leaving a natural glow.
You may contact the Spa for more information at spa@ConquistadorResort.com or at 787.863.1000 ext. 7575.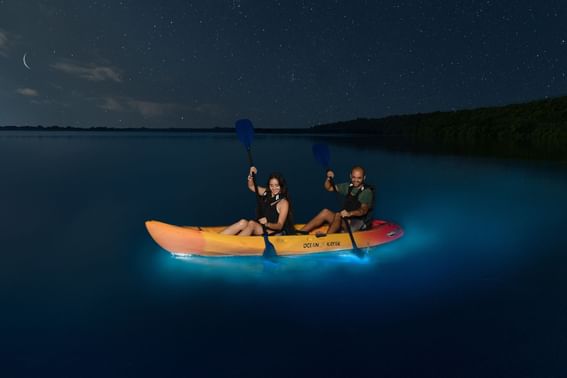 Salt Tours
Discover all the scenic splendor of the island of Puerto Rico. Enjoy a hike surrounded by the beauty of El Yunque National Rain Forest or take a kayaking excursion through the famous glowing bioluminescent bay with Salt Tours.
You may contact Salt Tours at Saltours@ConquistadorResort.com at 787-863-1000 ext. 7514.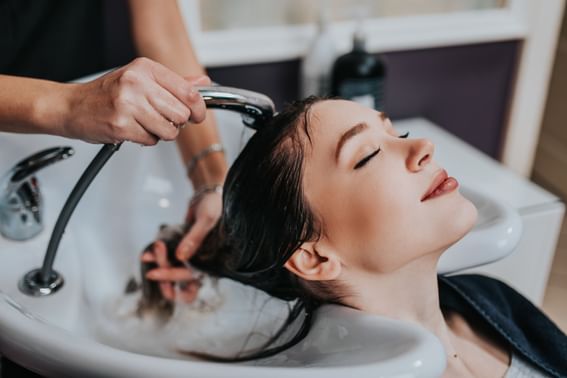 EMX Hair Studio
Treat yourself at EMX Hair Studio with a variety of services ranging from box braids to a classic blowout to a fresh manicure and make- up services.
You can contact EMX Hair Studio at Concierge@ConquistadorResort.com or 787-863-1000 ext. 7520