Palomino Island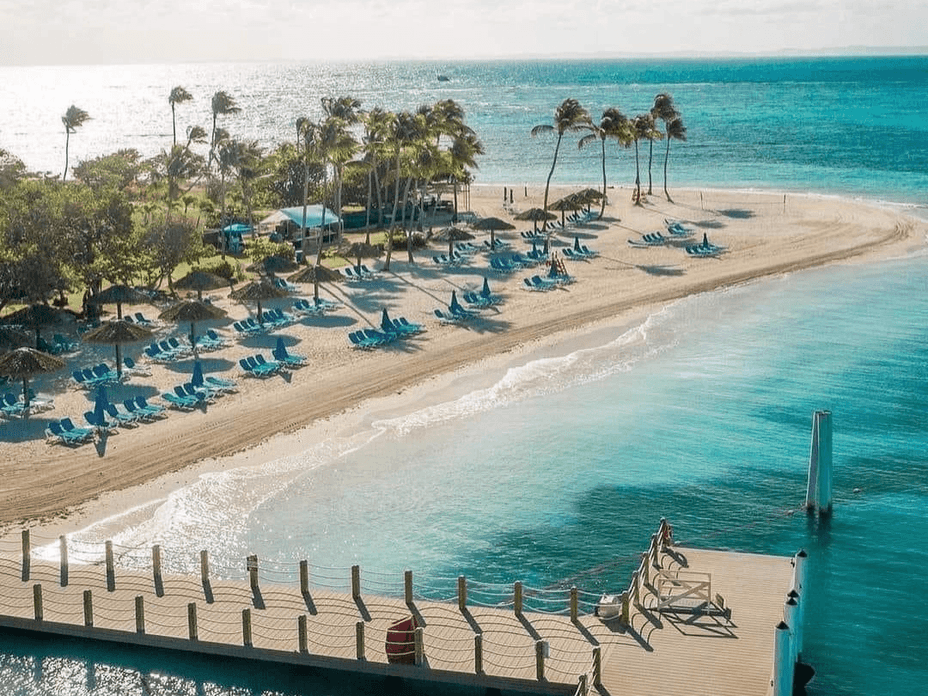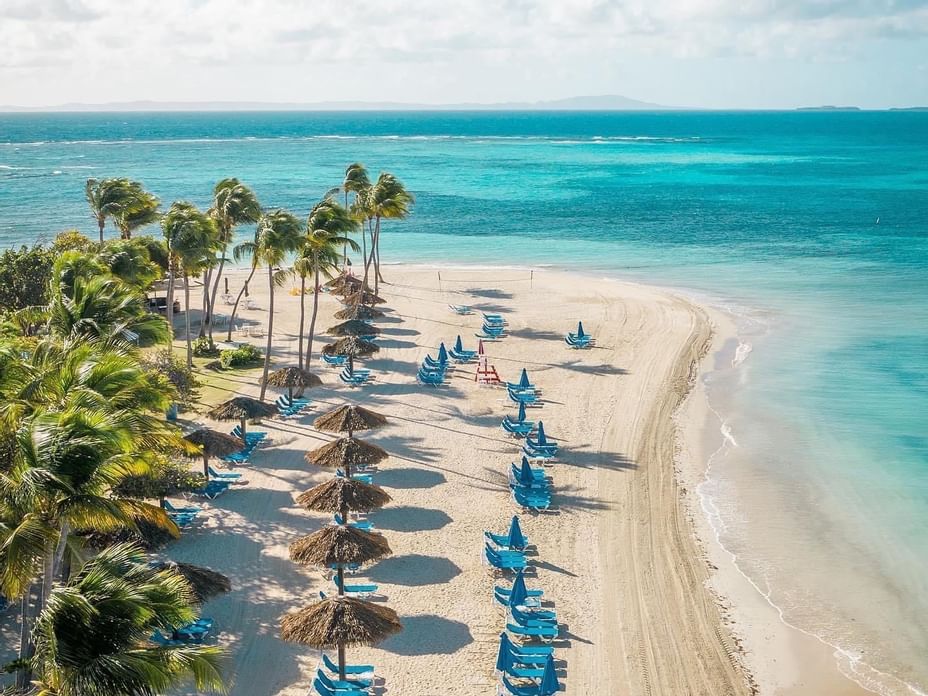 Our private 100-acre getaway with pristine white beaches is available exclusively to resort guests. A unique experience awaits at our private island, Palomino. Pristine white sandy beaches….simply sit back and be served frozen libations on the shore. Chairs and umbrellas are available along the shoreline for your convenience and enjoyment. If looking for an even more luxurious beach day, we offer bohio rentals.
Palomino Island operates from 10am- 5:00pm. The last boat to the island departs at 3 pm.*
*Reservations are made upon arrival at Concierge.
*Hours subject to change.
View Palomino Virtual Tour here.