Massages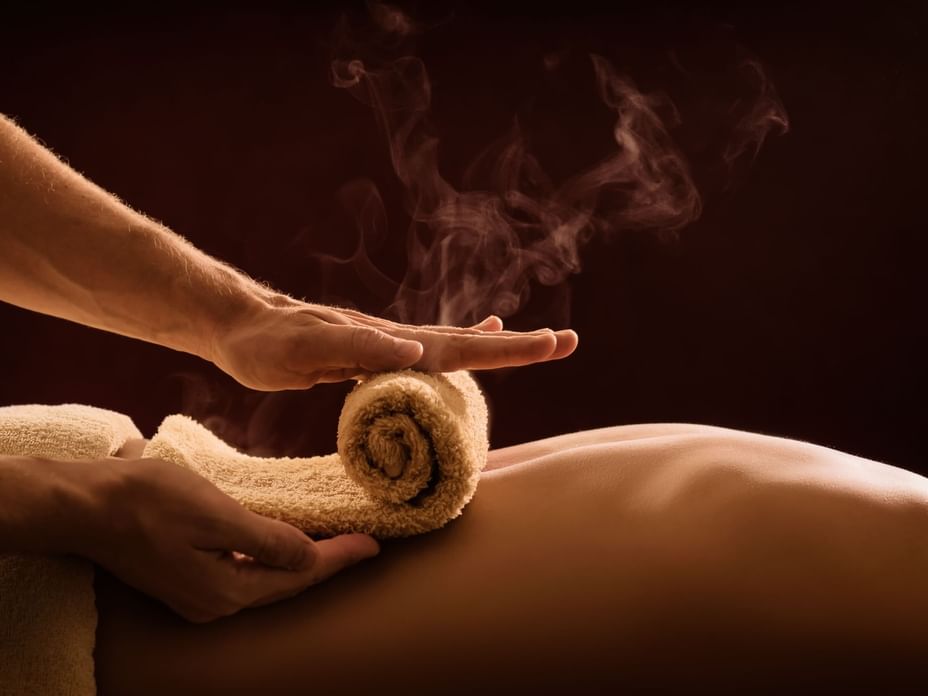 El Conquistador Signature Massage 50 MIN $149 | 80 MIN $229
This light to medium pressure massage will transport your mind and body into a deep state of relaxation, creating the perfect escape.
Palomino Deep Tissue Massage 50 MIN $159 | 80 MIN $239
Recover from life's challenges and stresses. Feel your tension and stress slip away while you enjoy a deep tissue massage using a specialized recovery driven oil blend and the use of a muscle releasing percussion device. Leaving you ready to take on the day.
Pure Bliss Salt Stone Massage 50 MIN $159 | 80 MIN $239
Refresh your body as heated stones are used to soothe sore muscles and calms the nervous system, while gently exfoliating the skin.
Relief CBD Massage 50 MIN $190 | 80 MIN $260
If you are seeking relief from tight muscles, stress, or an escape from the day to day grind. Our customized CBD massage will take you to the next level by reducing inflammation in the muscle and joints and relaxing the mind and soul.
Luxury Escape Couple Massage 50 MIN $309 | 80 MIN $479
Spend time together while enjoying your choice of side-by-side massages. Couple's massage is an excellent way to share something you both love or spend quality time with mom, daughter or best friend.
Luxury Escape Couple Massage 80 MIN $740 with a Signature Soak
Experience peaceful alone time together. Start your journey by receiving a 50-minute side by side massages followed by 30 minutes of deep relaxation in our couples soaking tub.
Treatment Enhancements:
All Massage Experiences add 50 MIN Jacuzzi $50
Scalp Treatment (additional time required) $50
CBD Balm Spot Treatment $55
CBD Massage Oil Upgrade $40