Cabana Menu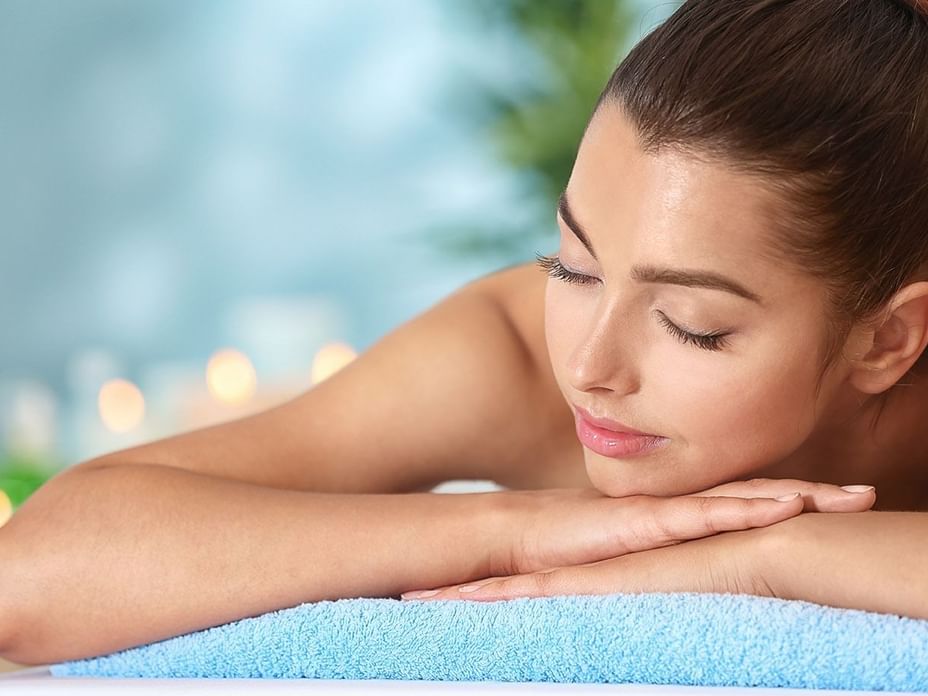 Chair Massage 15 MIN $30 | 20 MIN $40
Take a moment and re-energize yourself with a chair massage in the comfort of your cabana. This is the perfect way to recharge.
Going to the Extremes 20 MIN $50
Specialized massage focusing on your hands, feet, and scalp for a quick dose of relaxation and pampering.
El Conquistador Cabana Massage 30 MIN $109 | 50 MIN $159
Poolside pampering is at its best. Relax with our customized light to medium full body massage performed in our luxury poolside cabana.
Treatment Enhancements:
Neck and Scalp Cold stone massage $30
Chilled Knesko eye masks $30
CBD Oil Massage $40